Postgraduate Year Two (PGY2) Ambulatory Pharmacy Residency Program
This specialized residency is designed to provide pharmacists with a solid foundation in ambulatory care across an integrated health system, and to build skills as a health care leader. Residents will be accountable for promoting a culture where the patient comes first, contributing to continuous improvement in quality and safety, and expanding clinical skills as a provider. Upon graduation, residents will be prepared to lead and transform health care, as well as advance the role of pharmacist providers in the ambulatory setting.
Pharmacy residents will receive training by rotating through six required clinical areas:
Cardiology
Endocrinology
Nephrology / Transplant
Neuroscience Institute
Primary Care
Specialty Pharmacy
Pharmacy residents will also have an opportunity to complete elective rotations, may include, but are not limited to:
Gastro-intestinal (GI) Clinic
Refill Authorization Center
Advanced Primary Care
Rheumatology
Advanced Endocrine Experience
Advanced Neurology Experience
Longitudinal Experiences Include:
Leadership
The pharmacy leadership experience is designed to provide educational and operational experience through involvement in the various routine department operations as well department growth strategies. The resident will participate in population health initiatives and quality improvement projects. Lean training and application will be incorporated throughout the year. Residents will learn about safety reporting systems, budget processes, billing for pharmacist clinical services, and more. This rotation will also offer opportunities for self-reflection and growth as a clinician and leader in the pharmacy community.
Project Management
Each resident will complete one to two major quality improvement projects. Projects will be presented at the ASHP Midyear Meeting and a regional pharmacy meeting. Residents will be asked to participate in various other quality improvement projects throughout the year.
Teaching
Residents serve as preceptors for pharmacy students on APPE & IPPE rotations, pharmacy interns, and PGY1 residents. Residents will also prepare and deliver ongoing education presentations to medical residents, pharmacy staff, and other professional groups. Formal didactic training and teaching opportunities may be available through the University of Washington School of Pharmacy.
Staffing
The current staffing commitment is one Saturday every three weeks, either at our outpatient dispensing pharmacy or with the population health service.
---
Requirements
Applicants must hold a Doctor of Pharmacy degree from an ACPE-accredited college and have completed, or in the process of completing, a PGY1 residency. They must be eligible for pharmacy licensure in Washington State.
If you have any questions or would like any additional information, please contact: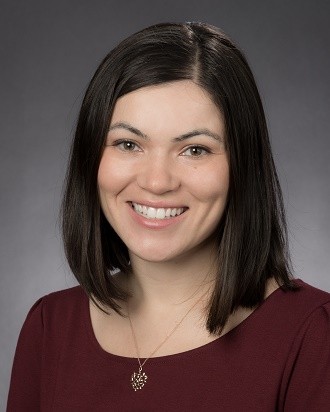 Rachel Waite, PharmD, BCACP
PGY2 Residency Program Director
925 Seneca St, Mail Stop H3:PI
Seattle, WA 98101
Phone: 206-583-6011
Fax: 206-223-7653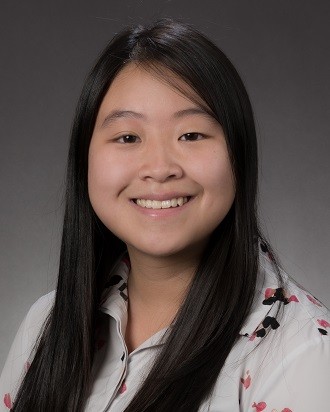 Joanna Tang, PharmD
[email protected]