Prenatal Care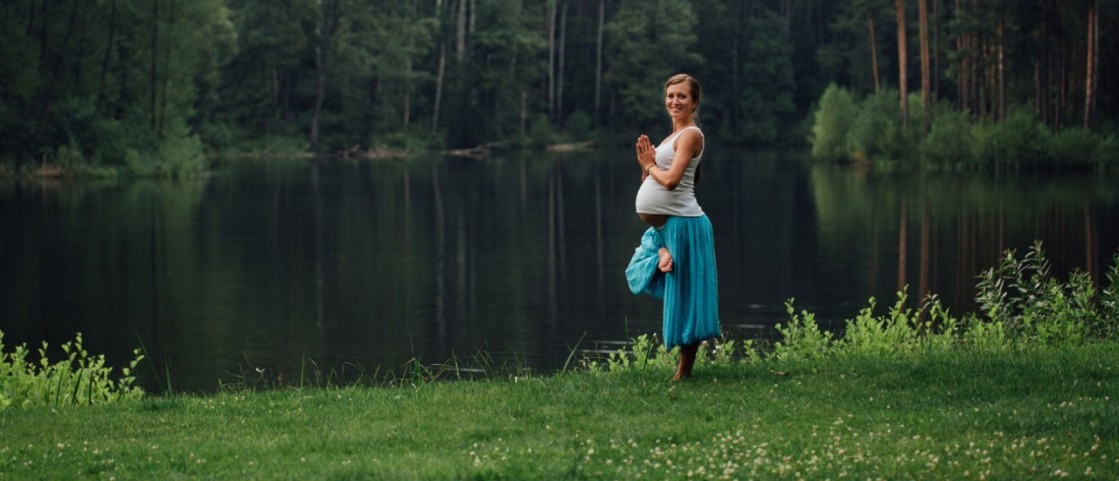 High-quality prenatal care is important for your baby's best possible start. At Virginia Mason Franciscan Health Birth Center, our prenatal physicians, nurses and staff provide comprehensive care to guide you through your pregnancy journey.
Your expert partner for quality prenatal care
At locations throughout the Puget Sound region, our prenatal professionals work together to care for you and your baby. Your prenatal and childbirth team may include:
Well-woman exams
Obstetricians
Certified nurse-midwives
Experienced labor and delivery nurses
Neonatologists: pediatrician specialists who care for ill, fragile or premature newborns
Perinatologists: obstetrician specialists who manage care for women at risk of complications 
Prenatal genetic counseling
You can learn about your baby's health before birth through prenatal counseling. Our genetic counselors can discuss:
Genetic conditions
Possible risks of pregnancy
Possible congenital health problems in the fetus that may be influenced by the parents' age and health
To help make any prenatal diagnosis of the fetus, testing involves:
Testing the amniotic fluid or membranes
Ultrasounds
To learn more, talk to your OB or midwife at your next prenatal appointment.
Childbirth education classes and prenatal group program
Our childbirth and parenting classes help you and your family prepare for your new baby. Find out more about our family education classes and register online.
Our CenteringPregnancy® prenatal groups, led by our certified nurse-midwives or obstetricians, provide prenatal care and an opportunity to connect with other expectant moms.
Download our free maternity guide
Preparing for childbirth can be overwhelming. To help you get started, we've created a free downloadable guide that provides everything you need to know as you take your first steps toward motherhood with Virginia Mason Franciscan Health. Download the guide.
High-risk pregnancy care
For women who need extra care for possible pregnancy complications, Virginia Mason Franciscan Health provides specialized prenatal services. We're dedicated to providing the best possible start in life for your new baby.
Our knowledgeable, experienced team of maternal-fetal medicine specialists cares for women with high-risk pregnancies. These specialists (perinatologists) are obstetrician/gynecologists (OB/GYNs) specially trained in high-risk pregnancy care. They consult with your OB/GYN or family practice obstetrician.
Reasons for high-risk pregnancy
Several factors can cause high-risk complications for a pregnant woman or her baby, such as:
Age of the mother
Chronic medical conditions
Growth abnormalities in the baby
Previous premature birth
Our maternal-fetal medicine providers offer a comprehensive range of specialized services, including:
High-risk management for complicated pregnancies
Management of multiple gestations (two or more fetuses)
Management of the mother's medical complications, such as

Cardiac disease
Diabetes
Hypertension
Seizure disorders
Thyroid disease

Prenatal risk screenings, beginning in the first trimester
If you have concerns about your own health or your unborn baby's health, ask your physician or midwife if a referral to maternal-fetal care is right for you.
Level II and III care for critically ill newborns
Our neonatologists and their teams provide 24-hour, dedicated care for premature and fragile newborns in our family birth centers throughout the Puget Sound area:
Our Level III Neonatal Intensive Care Unit (NICU) cares for newborns as early as 25 weeks' gestation at St. Joseph Medical Center.
Our Level II special care nurseries care for newborns born as early as 34 weeks' gestation. Learn more about our Level II special care nurseries at St. Francis Hospital, St. Anne Hospital, St. Michael Medical Center, and Virginia Mason Birth Center.
Neonatologists and staff from Seattle Children's Hospital work with our teams to provide continuous in-hospital care for critically ill newborns in our NICU. Learn more about our NICU.
Choose a provider for pregnancy care and childbirth
Get started on your maternity journey at Virginia Mason Franciscan Health. Find a provider who's right for you.