Gallery
Check out our new Virginia Mason Franciscan Health Family Medicine Clinic
Modern exterior, ample parking.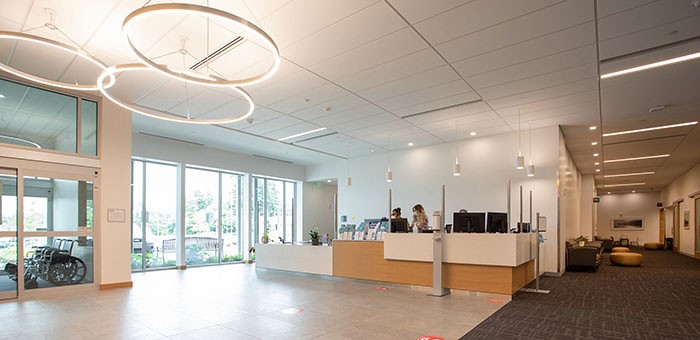 Spacious, light-filled reception area.
984 sq. ft. Academic Center.
One of 30 Patient Exam rooms.
---
Summer in Bremerton
A beautiful view of the Warren Avenue Bridge.
---
View of the Olympics
A beautiful view of the Olympic Mountains from Silverdale, Washington.
---
Sequim Bay
A view of Sequim Bay looking north from the Jamestown S'Klallam Community Center in Sequim, Washington.
---
View from the Silverdale Ortho Center Rehabilitation Trail
Westward view of Silverdale, Washington, with the Olympic Mountains in the distance.
---
The Rehabilitation Trail in the snow!
The Silverdale Orthopedic Surgery Center has its own rehabilitation trail for use during post-op physical therapy. Occasionally it's too snowy to use...
---
Dr. Watson meets Diesel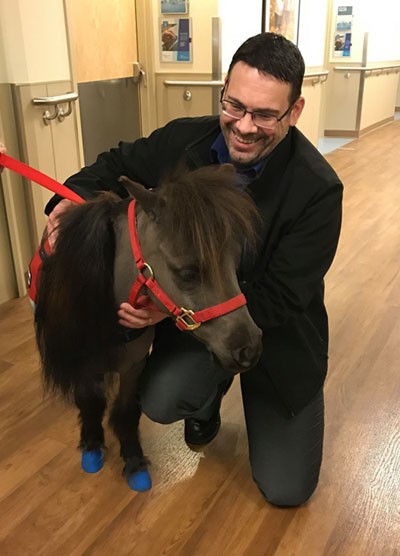 St. Michael Medical Center has its own therapy horse, Diesel!